Christine Longworth - Trustee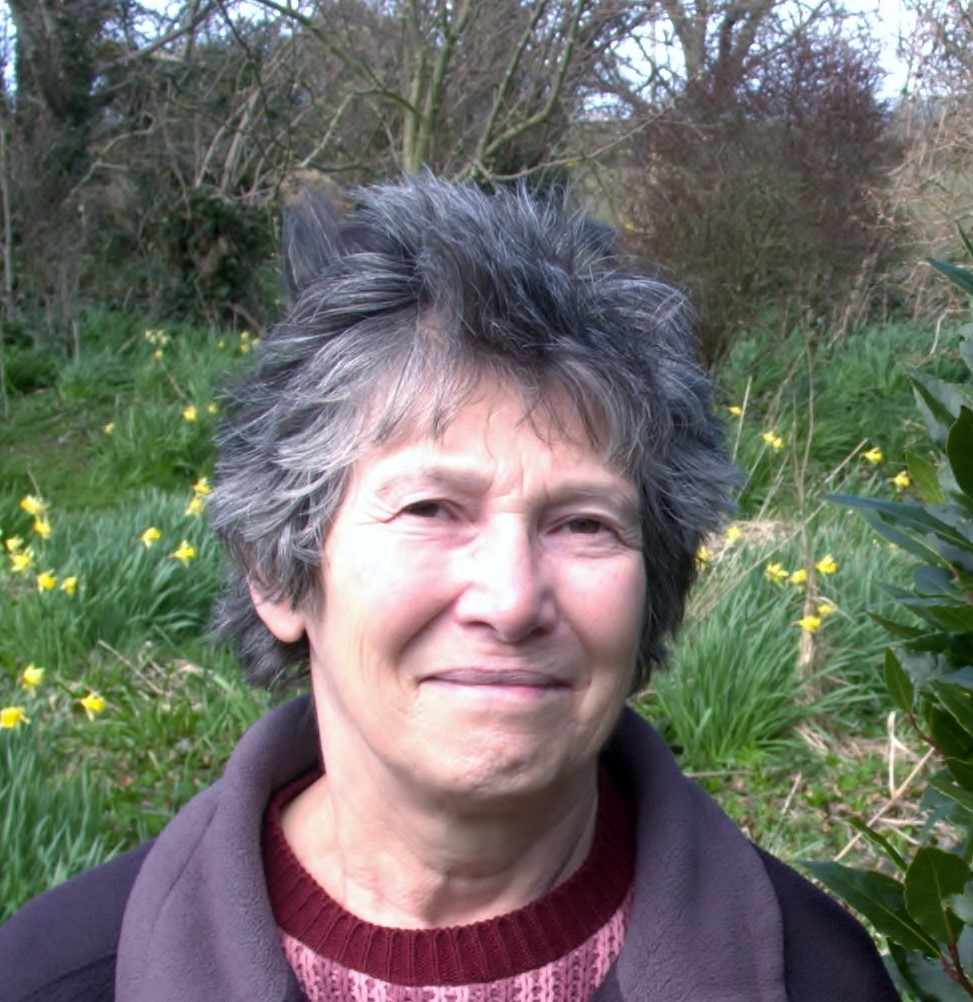 Until recently retiring, Christine was the Curator of British and European Antiquities at National Museums Liverpool; she now works as a Consultant Museum Archaeologist. Her primary research interest is early post-medieval ceramics, concentrating mainly on production centres in North Wales and South-West Lancashire. Whilst serving as a council member of the Society of Museum Archaeologists she contributed to national guidelines on the deposition of excavation archives in museums.
Since retirement she returned to the workplace for six months as a Monument Fellow appointed by the Museums Association to pass on curatorial skills to younger curators at Norton Priory Museum and Gardens in Cheshire. At present she is Honorary Curator of a small local museum in West Kirby.
Recent publications
2010 'Backing the future: Re-excavating Norton Priory's archives' Society of Museum Archaeologists The Museum Archaeologist 32, 29-34.
2005 'Buckley ceramics in the seventeenth century: socio-economic status of the potters and possible design influences' Interpreting Ceramics 6, www.uwic.ac.uk/ICRC.
Hayward J and Longworth C 2005 'From dusty Victorian to spacious modern: how the archaeology and ethnology collections were moved in Liverpool' Journal of Museum Management and Curatorship 20/1, 69-80.
2004 'Buckley Sgraffito: a study of a 17th century pottery industry in North Wales, its production techniques and design influences'Internet Archaeology 16,http:intarch.ac.uk/journal/issue16/Longworth_index.html.
Davey P and Longworth C 2001 'The identification of Buckley pottery' Archaeology in Wales 41, 62-73.
and Wood B 2000 Standards in action: working with archaeology,Society of Museum Archaeologists/Museum Documentation Association.