Robert Philpott - Treasurer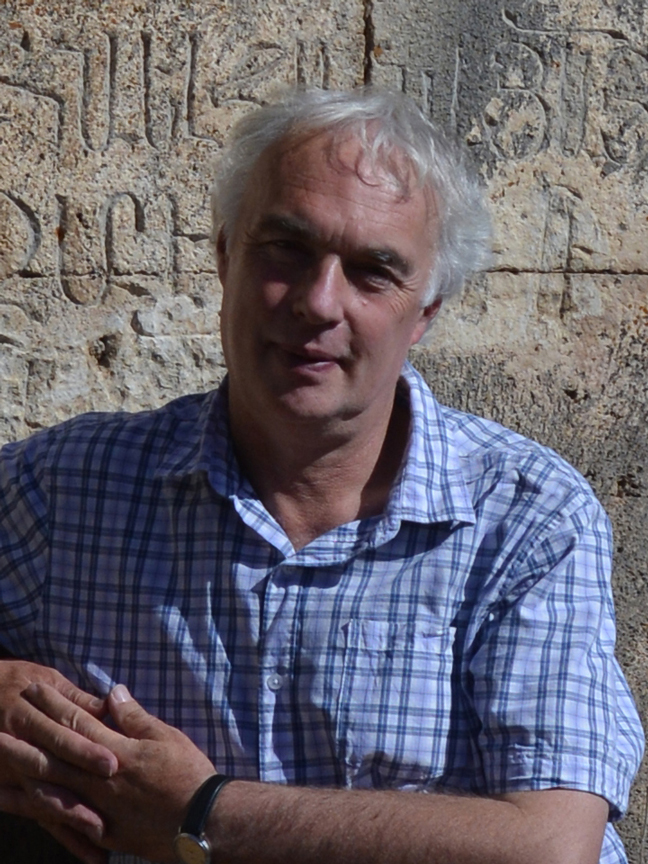 Rob Philpott is a freelance archaeological consultant based in Southport, Merseyside. He works as a part-time Research Assistant in the Department of Archaeology, Classics and Egyptology, and is a part-time Continuing Education lecturer at the University of Liverpool. He was head of Archaeology at National Museums Liverpool until 2015. He has been involved for three decades in research into the Romano-British and later rural settlement in lowland North West, through aerial reconnaissance, fieldwalking and excavation, and has excavated and published a number of Roman, medieval and post-medieval sites in the region.
His ongoing research projects include the archaeology of sugar plantations in St Kitts and Nevis, West Indies, in collaboration with the Nevis Heritage Project at the University of Southampton, and the archaeology of the colonial settlements of the Falkland Islands (18th-19th centuries), funded by the Falkland Islands Museum. He has a research interest in the post-medieval ceramics from the North West of England. Recent publications include editing and contributing to a monograph on excavations on ceramic manufacturing sites at Rainford near St Helens. Currently he is involved in the publication of excavations on 17th- to 19th-century sugar plantations and urban sites on Nevis.
Recent publications
(ed.) 2015 The Pottery and Clay Tobacco Pipe Industries of Rainford, St Helens. New Research, Merseyside Archaeological Society, Liverpool.
2007 The Early Falkland Islands Company Settlements: An Archaeological Survey, The Archaeology of the Falkland Islands 1, Falkland Islands Museum and National Trust/National Museums Liverpool, 104 pp.
2009 Keppel. A South American Missionary Society Settlement in the Falkland Islands, 1855-1911. An Archaeological and Historical Survey, The Archaeology of the Falkland Islands 2, Falkland Islands Museum and National Trust/National Museums Liverpool, 142 pp.
Griffiths D., Philpott R. A and Egan G. 2007 Meols: The Archaeology of the North Wirral Coast: Discoveries and observations in the 19th and 20th centuries, with a catalogue of collections, Oxford University School of Archaeology Monograph 68, Institute of Archaeology, Oxford University, 498 pp.
Other roles
Member of the Institute for Archaeologists and a Fellow of the Society of Antiquaries of London.