Collections
The NPA holds a wide range of books, articles, notes and research papers and well as pipes and other related artefacts. These can be divided into a number of broad categories, each of which is briefly described below. Each of these entries will take you to a page with a more detailed description of the particular category, where further links to the principal holdings within that category can also be found (on the right hand side of the page).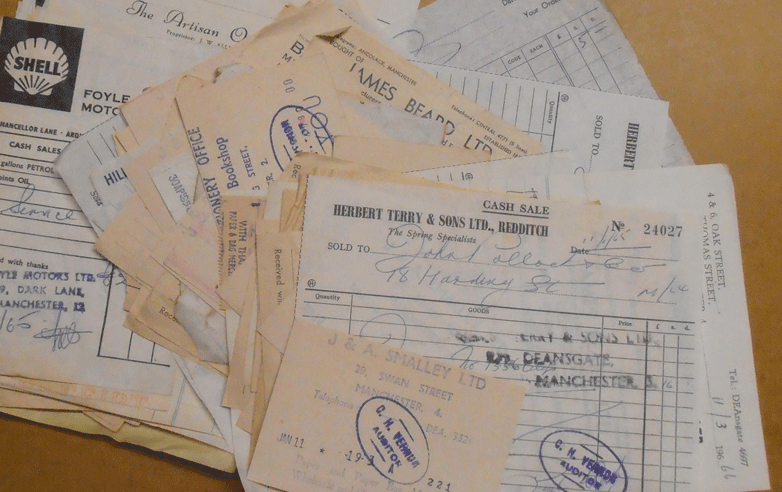 Paper Archives The paper archive includes published works as well as unpublished research notes, theses, collectors note books and correspondence. It also includes a large number of old trade catalogues and the historical paper archives relating to the Society for Clay Pipe Research and L'Acadèmie Internationale de la Pipe.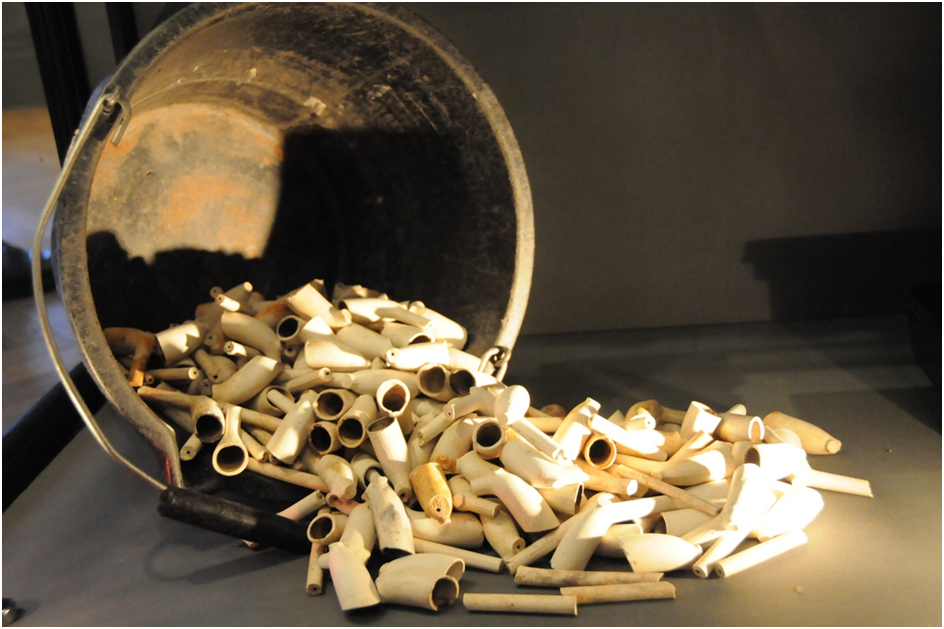 Clay Pipes The Archive holds a very large reference collection of clay tobacco pipes from across the UK as well as smaller collections from abroad. These come from a variety of sources ranging from archaeological excavations to individual stray finds. The collection also includes material from Pollock's of Manchester, one of the UK's last clay tobacco pipe makers.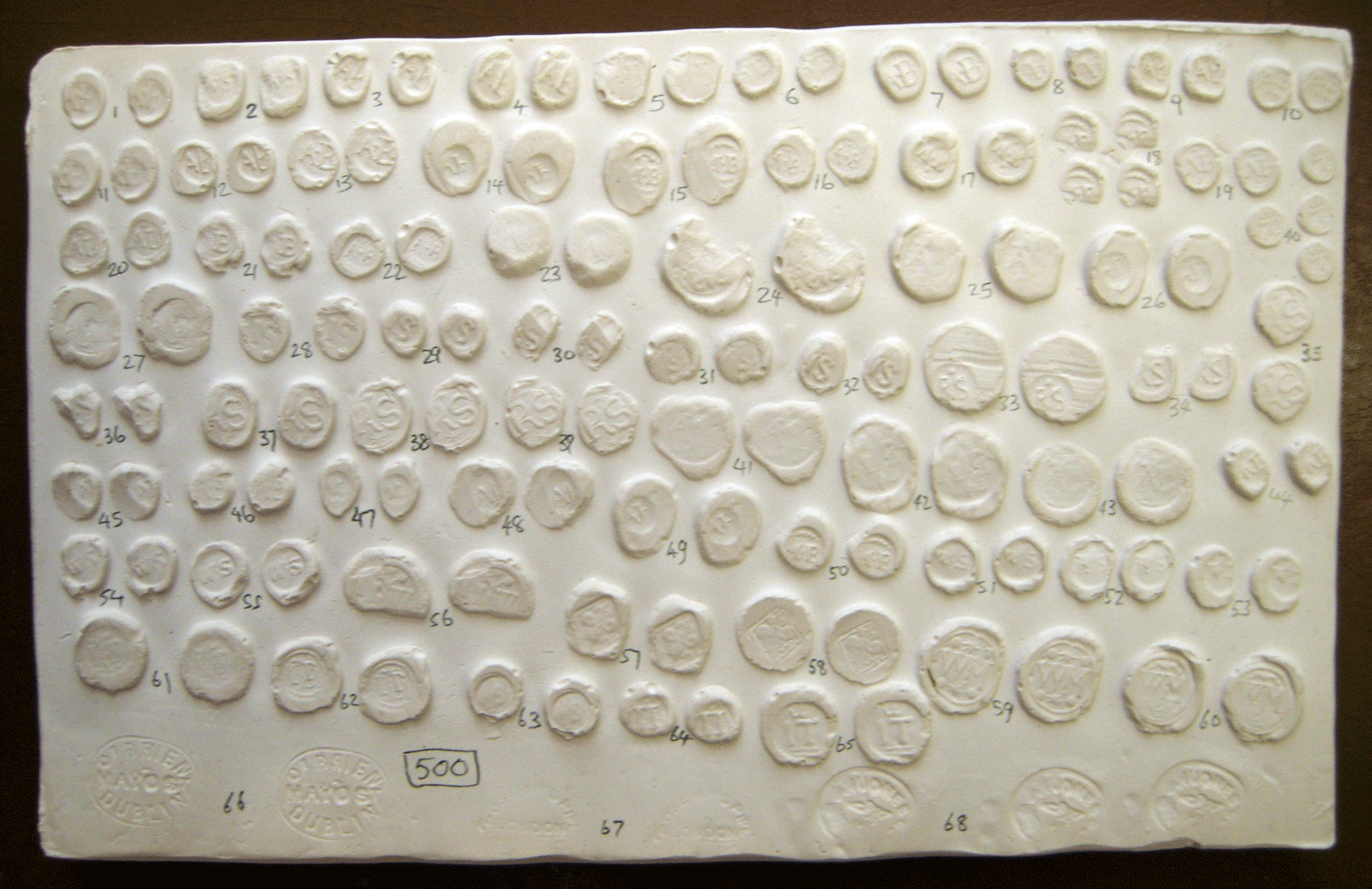 National Stamp Catalogue During the fieldwork for his PhD, Dr David Higgins developed a methodology for recording the stamped marks on clay pipes, by impressing them in plasticine and making casts of them using a fine casting plaster. This ensures that an exact representation of each stamped mark is preserved and allows similar stamped marks with the same sets of initials to be distinguished from each other. Following completion of his PhD he and others have continued to use the method.
The Stamp Catalogue at present comprises well over 700 blocks containing impressions of more than 30,000 individual pipe marks, representing many thousands of different die types.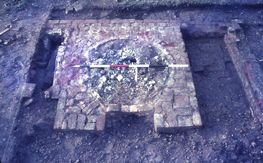 Kiln Groups As well as individual pipes the Archive holds collections of material relating to the production of clay pipes. These include excavation archives from clay pipe kiln sites at Pipe Aston in Herefordshire, Waverley Street in Bristol and Boston in Lincolnshire.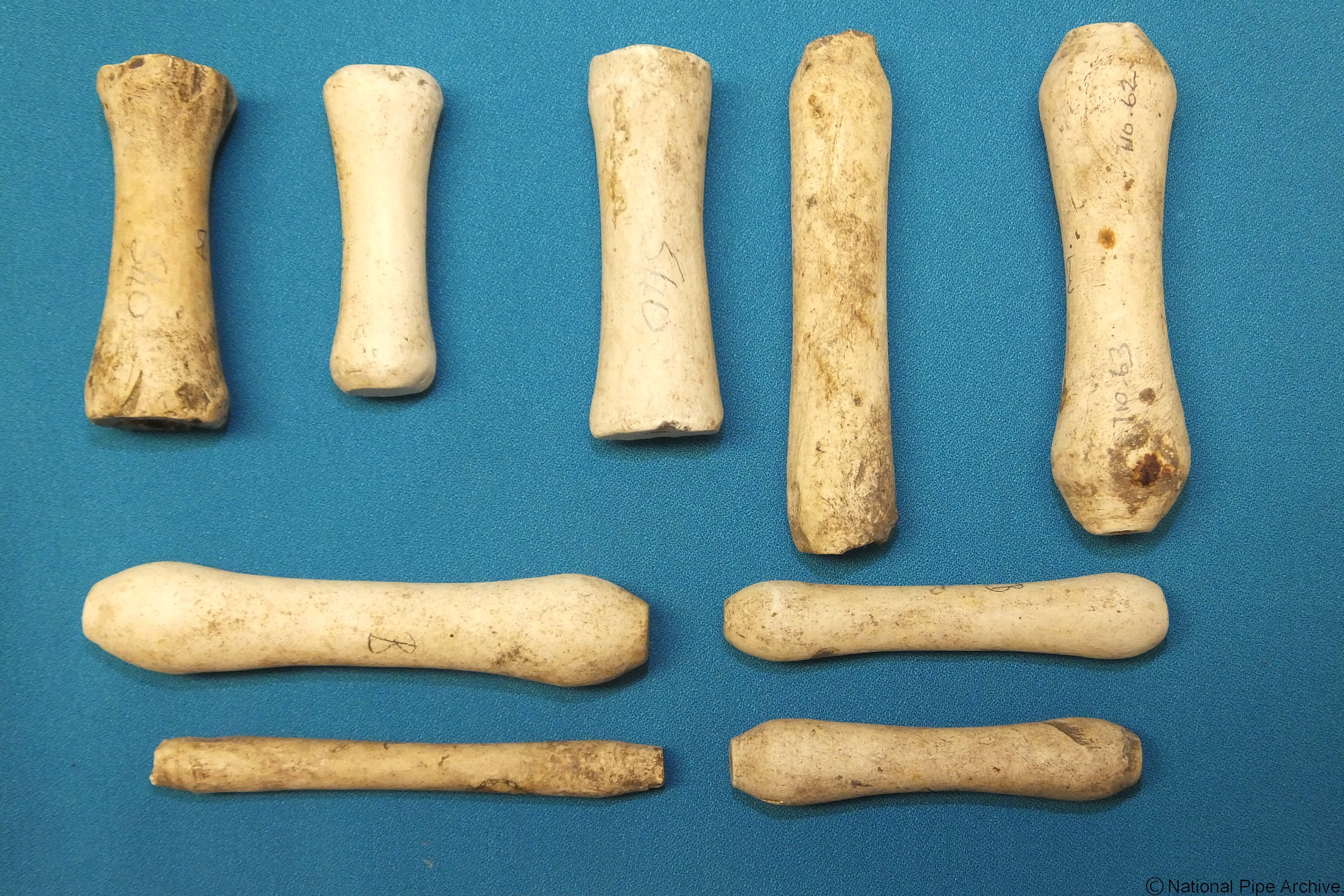 Other Pipe Clay Objects As well as producing smoking pipes, pipe manufacturers sometimes made other pipe clay objects such as hair curlers, figurines, dolls limbs or clay marbles. The Archive includes examples of various types of other pipe clay object, as well as publications and research notes relating to them.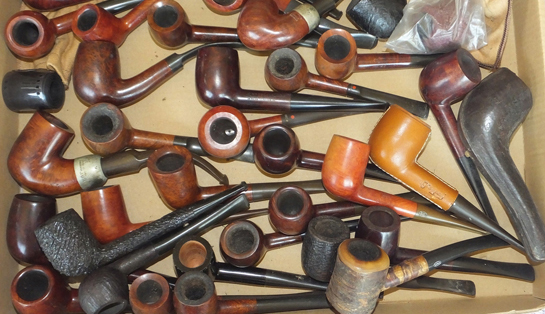 Briar Pipes The Archive holds a smaller quantity of briar pipes but also records and trade catalogues from briar pipe manufacturers and retailers including BBB, Civic, Comoys, Charatan, GBD, Lecrois, Oppenheimer, Orlik, Peterson and Tranter. There is also a prototype of the Falcon pipe and examples showing the various stages of briar pipe production.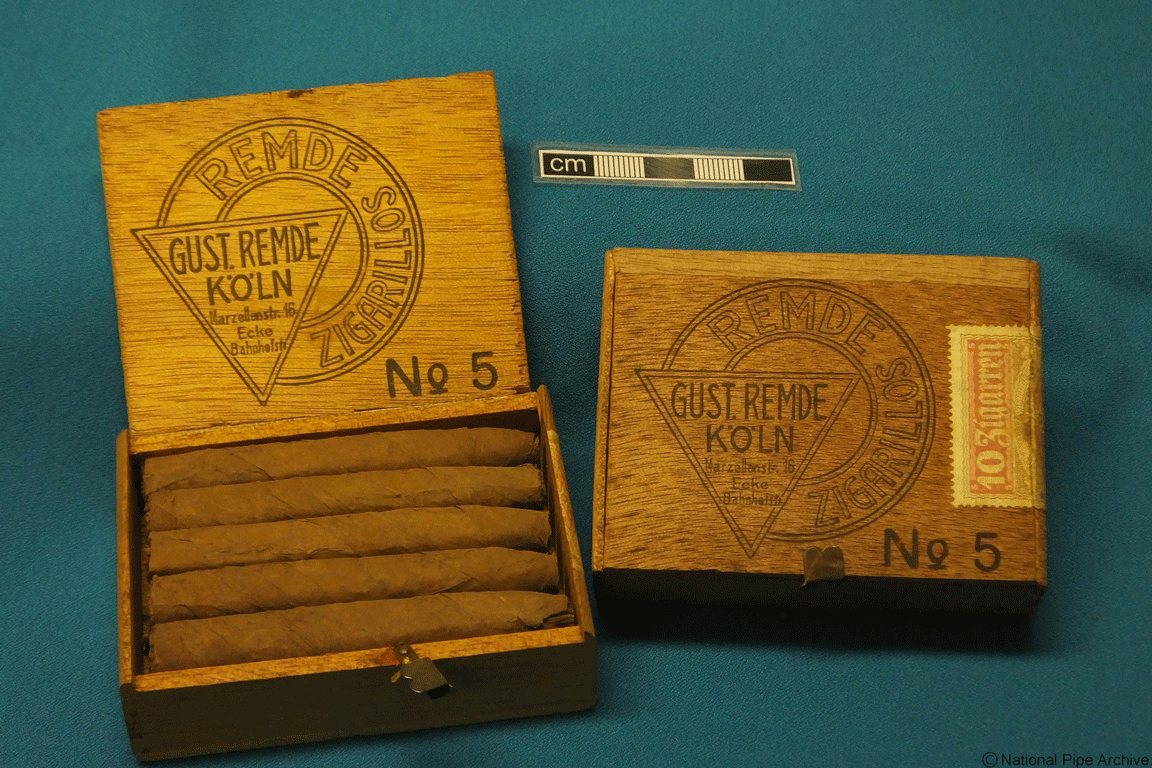 Smoking Related The Archive holds a selection of objects relaing to smoking and associated miscellaneous emphemera. These collections include large collections of match and cigar boxes, as well as items relating to cigarrettes and tobacco advertising.