Cole
Collection name:  Cole
Collector: Jacques Cole
Accession numbers: LIVNP 2014.03
Shortly after his return from national service in 1948, Jacques joined its father in Saint-Claude (France) at GBD where he learnt pipemaking and worked in factory management and in sales management. He returned to the UK in 1958 and after a short time in London GBD factory joined COMOY'S as factory manager. In 1964, he joined Charatan (manufacture & sales) for two years, but returned to COMOY'S as Area Sales Manager, also dealing with Ropp Cherry pipes for the whole of UK. After the death of first wife in 1971, he joined Flaminaire lighters as Sales Manager. Remarried in 1972 and spent a while in the Table accessory trade, before deciding to return to the Pipe Trade on a self-employed basis with agencies and setting up h is own small wholesale business.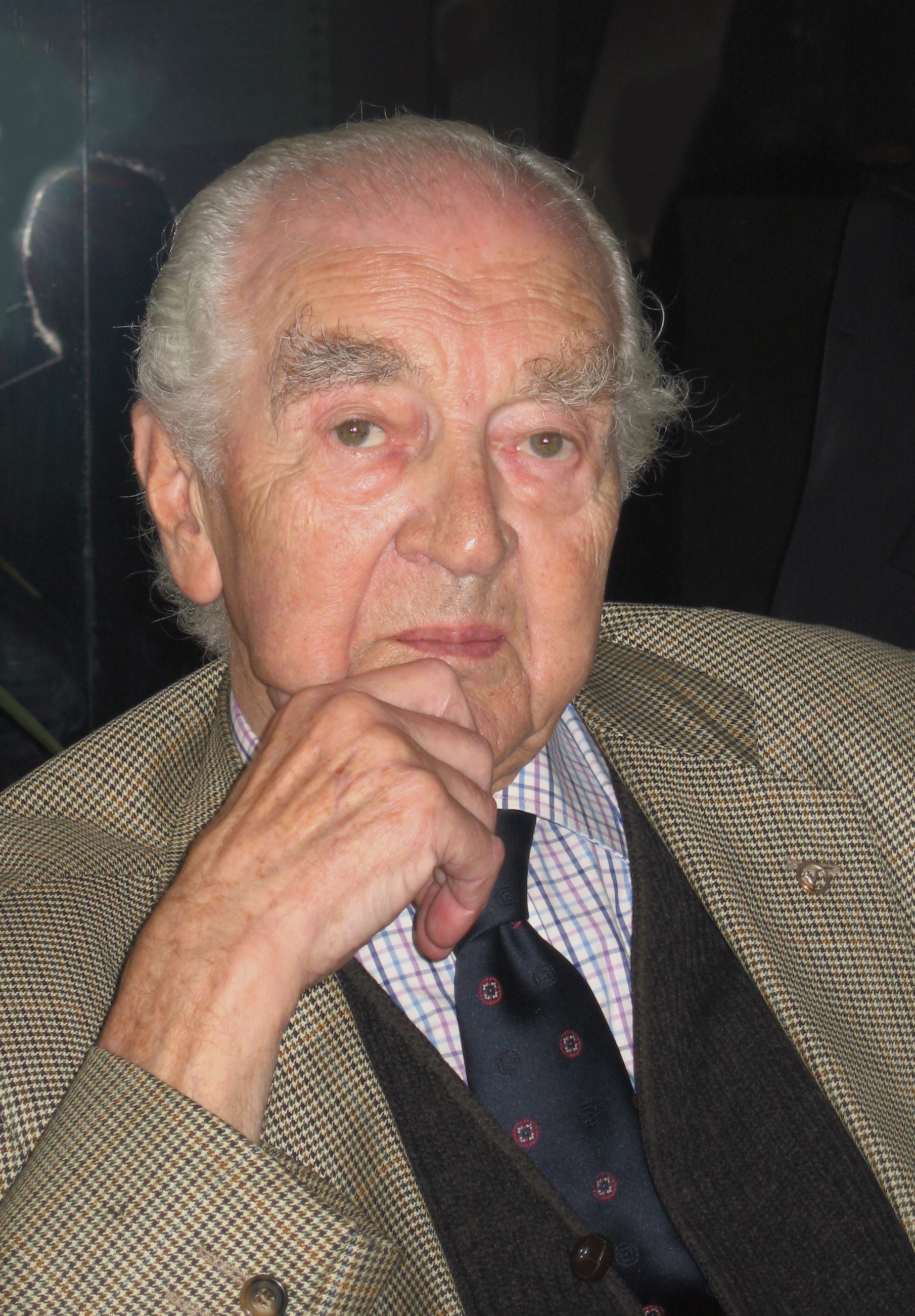 Jacques Pierre Cole, 24 March 1926–9 April 2014.
By 1984, he had decided to give up the wholesaling/importing business was offered as a freelance, the position of Assistant Editor with Tobacco, and "Consultant Editor" in 1986. Its freelance status gave him the possibility of writing for other magazines (Revue des Tabacs, Antique Collector and others in the UK) and in 1989 he was also appointed UK/EC correspondent for Tobacco International of New York, USA.
Jacques was one of the Founding members of the Académie Internationale de la Pipe, and contributed strongly to its development as Grand Chancellor.
Following his death in April 2014, arrangements were made via his daughter, Elisabeth and her husband Nick Lewis, to deposit Jacques extensive paper archive and collection of pipe related material to the National Pipe Archive in Liverpool.  This is an extensive and historically important group of material that greatly enhances the Archives collections and provides a valuable resource for the study and understanding of the briar pipe industry in both Britain and France.
The Collection
The Jacques Cole Collection comprises 34 boxes containing books, paperwork and pipes, in addition to which there is a limited edition framed print, a large briar root and a large presentation box of BARI pipes.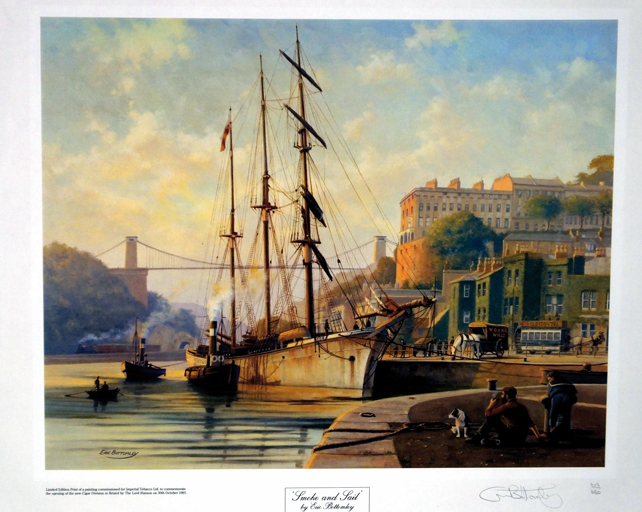 Limited edition print of a painting commissioned for Imperial Tobacco to commemorate the opening of the new cigar division in Bristol by Lord Hanson on 30th October 1991.  Smoke and Sail by Eric Bottomley (a sailing ship is towed in to Bristol Harbour c1890). 
Back to Collections